ENTREPRENEUR | ARCHITECT | CAREER COACH | NATION BUILDER
Equipped with the combined skill and experience in Architecture, Property Development and Investment to impact the Next Generation.
Born into a humble but predominantly academic background .
Jide always had foresight and the ability to look beyond the present while imagining the nearest and farthest future even at a very young age .
Academic Impact for the next generation.
Jide Adekola also initiated an academy to train skilled workers as well as students and professionalswho wish to attain their highest level of skill and leadership in the real estate space.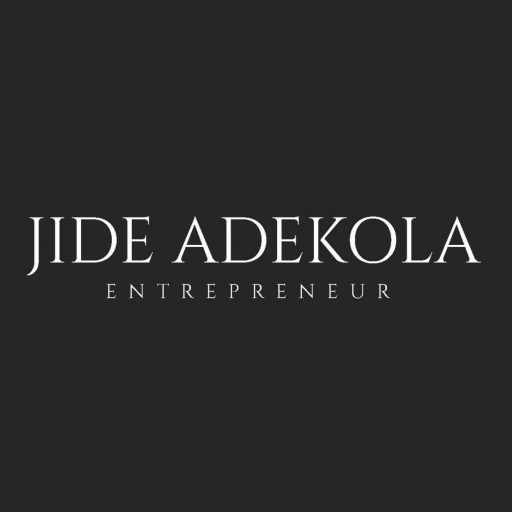 With a Masters degree in property Development from Birmingham city university, United Kingdom, and a Masters degree in Architecture and Environmental Design from University of Lagos.
Your goals are individual. We believe business advice should be too.
© 2022 All Rights Reserved.